Platform to easily rebrand physical products
Empower your global teams with the latest branded products. Ensure brand consistency by controlling who produces what, where and when.






Full brand control for physical brand assets
Increase brand control when rebranding by implementing a centralized portal for all branded products.
One-stop shop
A single, branded portal where your sales teams can order all sales materials
Brand Control
You can control who orders what, where and when
Templates
Allow minor customizations through templates
Cost Control
Define budgets and set up approval flows
Global production network
The portal is connected to a global production network that allows for local and on-demand production and local invoicing
On demand production
Order only what's needed and reduce waste
Faster delivery
Quick global uptake: print and promo is produced at a location closest to the end user
Cost transparency
Your teams can display prices in their preferred currency. No customs issues, localized vat rates
Sustainability
Shorter shipping distances from localized production reduces the environmental impact of your rebrand
Local and on demand production reduces shipping distances and volumes.
Control who produces what, where and when.
Reduce costs by reducing shipping distances and volumes. Set up approval flows and team budgets.
Integrate with your ERP and DAM systems and our partner suppliers to streamline the order process.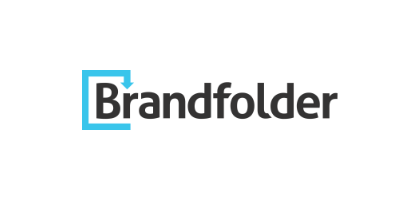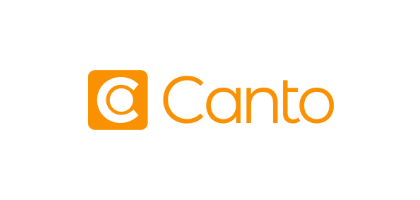 Resources for marketing teams
Tips and advice for smoother and more sustainable rebrands
By embracing modern solutions, branded print and promo can be efficiently and effectively distributed globally without a hit to your bottom line or brand integrity.
read more
We'd love to hear from you. Tell us more about your challenges and we'll be in touch.