Brand portal for franchisees and distributors
Empower your global teams with the print and promotional products they need to promote your brand, while you stay in control.






Boost sales by deploying a centralized portal for distributors or franchisees.
Empower your partners to order sales and marketing materials through a centralized portal.
Templates
Allow minor customizations through templates
Local production
Keep costs low with local production. Avoid shipping material all over the world
Approvals and budgets
Set up approval flows and define budgets
Payments
Let partners pay with credit cards and invoices. Allocate budgets when sponsoring marketing materials
A central library with smart user management
Empower your teams to order what they need when they need it, produced at the closest location.
Asset Control
Decide who gets access to which folders, and other permissions
Brand consistency
Designs with approved editable areas for global brand compliance
Cost transparency
Display prices in preferred currency, view product price and shipping fee
Production Control
Control who prints what, where and when
Local and on demand production reduces shipping distances and volumes.
Control who produces what, where and when.
Reduce costs by reducing shipping distances and volumes. Set up approval flows and team budgets.
Integrate with your ERP and DAM systems and our partner suppliers to streamline the order process.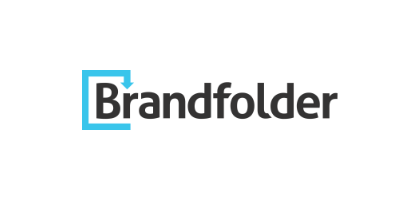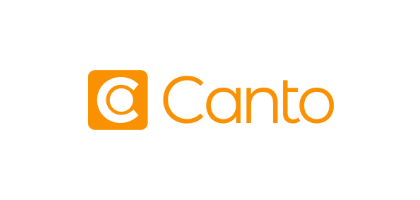 Resources for sales and marketing teams
Tips and advice for more sustainable management of global print and promo
Advanced software solutions facilitate sustainability and brand control. Discover how a digital asset management system (DAM) and the Ciloo platform give you total control over your branded products.
read more
We'd love to hear from you. Tell us more about your challenges and we'll be in touch.