Ciloo for employer branding
Empower your HR teams with the promo and print products needed for new employees or employer branding. Order employee welcome packs on demand, support remote employees with branded products.






An organized hub to support recruiting and employer branding
Spend less time managing branded products by giving HR teams access to a hub with the latest material.
One-stop shop
Global portal where your HR teams can order materials
Brand & Cost Control
You can control who orders what, where and when
Templates
Allow users to customize by using templates
Approvals and Budgets
Define budgets and set up approval flows
Sustainable and on-demand production of branded products
Empower your HR teams with a sustainable alternative to traditionally carbon heavy print and promo.
Short shipping distances
Production in over 30 countries and counting, shipping to 185 countries
On demand production
No minimum production runs – only order what is needed
Access sustainable forestry
Partner with eco-conscious suppliers with sustainable forestry practices
Reduce waste
Lower your carbon footprint by avoiding excess stock and dated material
Local and on demand production reduces shipping distances and volumes.
Control who produces what, where and when.
Reduce costs by reducing shipping distances and volumes. Set up approval flows and team budgets.
Integrate with your ERP and DAM systems and our partner suppliers to streamline the order process.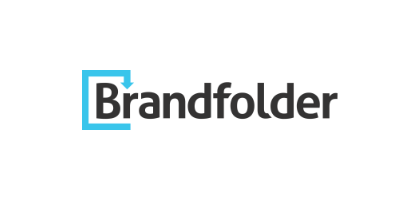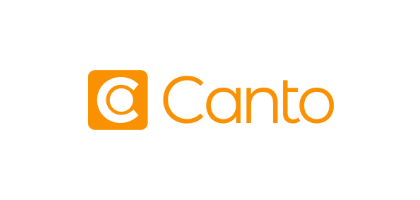 Find tips and advice to inspire employee loyalty and happiness
Promotional products play an important role in building brand awareness and support global sales...
read more
We'd love to hear from you. Tell us more about your challenges and we'll be in touch.