Global platform for branded products
We help companies manage promo and print globally. Increase brand control with a one-stop shop. Reduce waste and costs with local and on-demand production
Local production in +30 countries






Local and on demand production reduces shipping distances and volumes.
Control who produces what, where and when.
Reduce costs by reducing shipping distances and volumes. Set up approval flows and team budgets.
Ciloo for global companies
The best platform for managing branded products globally
For decades, promo and print workflows have stayed the same. The Ciloo platform makes it easy for global teams to manage and order branded products. Production is done on-demand and locally.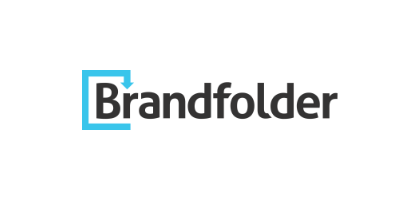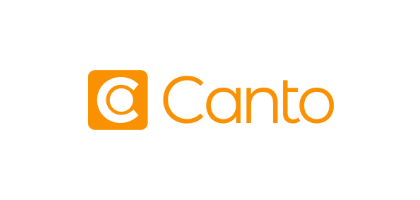 Reduction in print-related transportation
Localized production in 30 countries. Lower carbon emissions from reduced shipping distances.
Reduction in print volumes
Track and control who orders what, where and when. On demand production reduces waste and excess stock.
Reduction in total printing costs
Lower shipping costs, no customs fees, less time spent on manual processes, full reporting and cost control.
From environmentally-friendly local production, to seamless integrations with your existing ERP, DAM and SSO systems – the benefits of the Ciloo platform are there for all to see and experience.
Moving to local and on-demand production reduces shipping distances up to 90% and production volumes up to 50%
The Ciloo platform is your company's brand store with an extensive catalog of branded promo & print products. It's super easy to onboard users and get your portfolio organized. Ciloo makes managing promo & print on a global scale easy, and ordering products is just like buying from any online shop.
Trade shows and events
Effortlessly print marketing materials (business cards, flyers, roll ups) for global events in multiple languages and formats.
Employer branding
Benefit from high quality branded employee welcome packages with stationery and apparel, as well as branded holiday gifts.
Sales material
Support your global sales teams with flyers and posters in multiple languages and localized content.
Franchise + Partners
Maintain brand control across channel partners and global branches. Enjoy centralized quality and messaging through decentralized production.
Branding + Rebranding
Give your teams access to current and fully approved marketing assets, for correct and quality prints, every single time.
Customer rewards redemption
Reward your loyal customers with branded apparel, gadgets, and more.
Business cards
Easily edit and print business cards on demand.
We'd love to chat. Tell us more about your business and your challenges and discover if Ciloo is the right solution for you.
All connected for optimal efficiency.
The Ciloo platform is integrated with vendor systems, procurement, accounting tools, logistics systems and digital asset management tools for a streamlined process from start to finish.
Let's start a conversation
We'd love to hear from you. Tell us more about your challenges and we'll be in touch.