Produce branded products locally without managing multiple suppliers
Local production in +30 countries. Delivery to +180 countries. Save on shipping costs and custom fees, benefit from faster delivery, and reduce your carbon footprint. With Ciloo, you can enjoy on-demand production in Australia, Canada, China, Germany, India, North America, The Netherlands, UK, and many more.






Local and on demand production reduces shipping distances and volumes.
Control who produces what, where and when.
Reduce costs by reducing shipping distances and volumes. Set up approval flows and team budgets.
Americas
Brazil
Canada
Chile
Mexico 
USA
Africa and Middle East
Turkey
UAE
Asia and Oceania
Australia
China
India
Japan
New Zealand
Singapore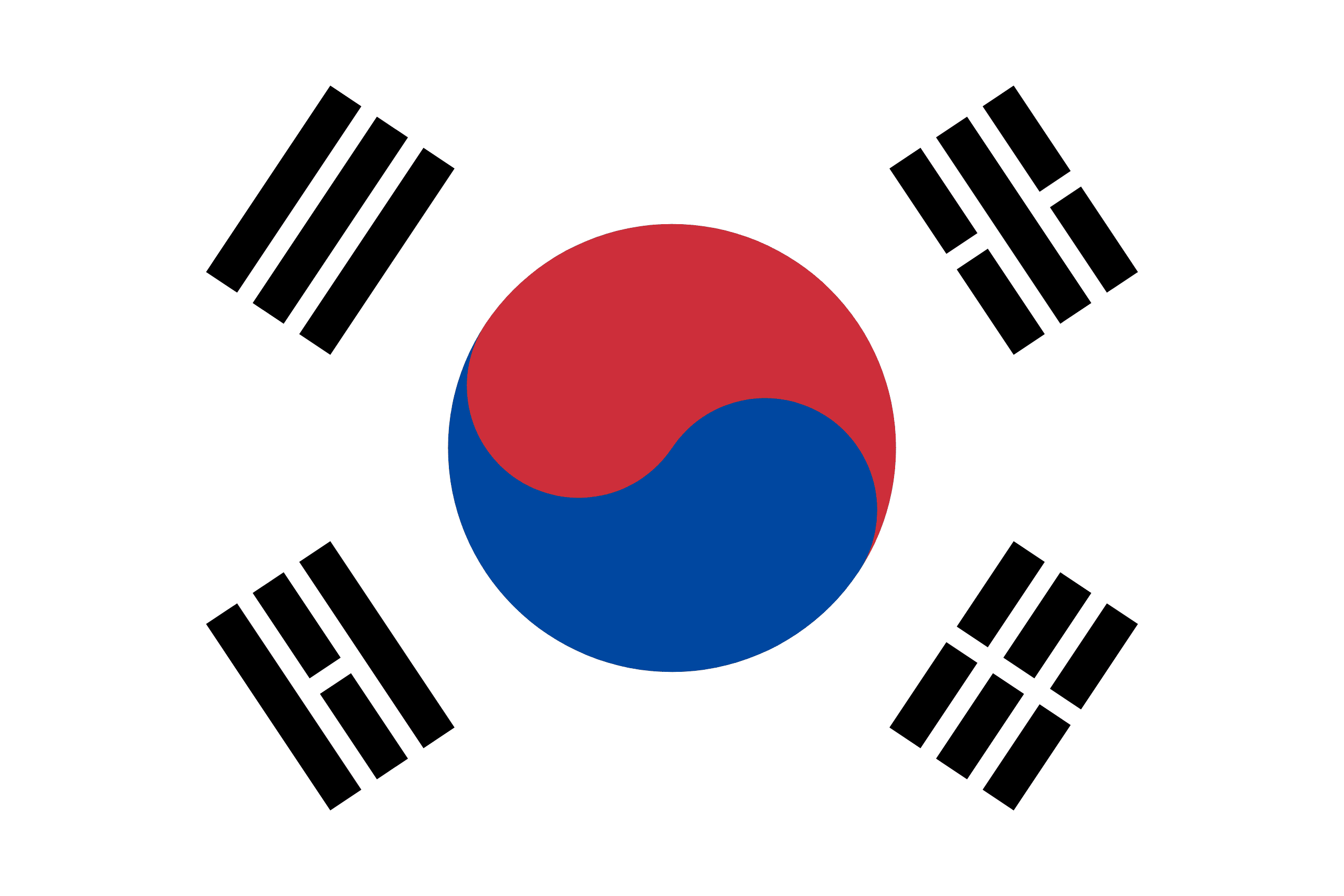 South Korea
Europe
Austria
Belgium
Czech Republic
Denmark
France
Germany
Ireland
Italy
Netherlands
Norway
Poland
Portugal
Russia
Spain
Sweden
Switzerland
UK
Localized, on demand production is cost effective and gets you closer to your sustainability goals faster.
Reduction in print-related transportation
Localized production in 30 countries. Lower carbon emissions from reduced shipping distances.
Reduction in print volumes
Track and control who orders what, where and when. On demand production reduces waste and excess stock.
Reduction in total printing costs
Lower shipping costs, no customs fees, less time spent on manual processes, full reporting and cost control.
Reduce your carbon footprint