Ciloo for sales and marketing teams
Empower your global teams with the print and promotional products they need to promote your brand, while you stay in control.






An organized hub to support your sales teams
Spend less time managing sales materials by giving sales teams access to a hub with the latest materials.
One-stop shop
A single, branded portal where your sales teams can order all sales materials
Brand Control
You can control who orders what, where and when
Templates
Allow minor customizations through templates
Cost Control
Define budgets and set up approval flows
Sustainable and on-demand production of branded products
Empower your teams to order what they need when they need it, produced at the closest location.
Local Production
Production in over 30 countries, shipping to 185 countries.
Brand consistency
Control editable elements within templates. You decide what they can change.
Cost transparency
Reports on who orders what, where and when.
Budget control
Define cost centers and cost limits, detailed analytics.
Branded products for events, trade shows, conferences and sales meetings
Make it easier for your sales teams to have the latest material without having to carry promo and print in their suitcase.
Local production
Materials are produced at the closest location to the event.
Seamless
Reduce the complexity of managing global events.
Brand control
Ensure that only the latest, fully approved materials are used.
Order delivery
End to end solution that makes it easy to track all orders. Avoid customs issues and delays. Orders delivered to venue.
Local and on demand production reduces shipping distances and volumes.
Control who produces what, where and when.
Reduce costs by reducing shipping distances and volumes. Set up approval flows and team budgets.
Integrate with your ERP and DAM systems and our partner suppliers to streamline the order process.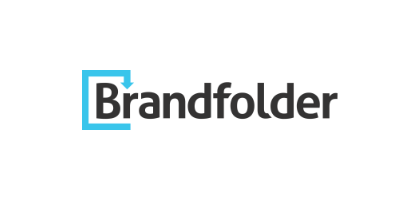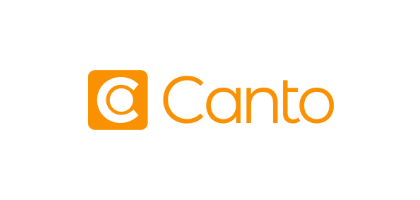 Resources for sales and marketing teams
Find sales and marketing inspiration to fuel growth and sustainability
DAM solutions streamline and centralize digital brand assets but stop short of turning these into physical products. Find out how the Ciloo platform is changing this.
read more
We'd love to hear from you. Tell us more about your challenges and we'll be in touch.